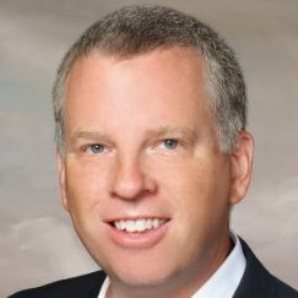 [Legacy post: Small Business Talent] My guest on the podcast today is Tony Vengrove. Like many successful entrepreneurs, Tony started his career in the corporate world. In fact, he spent 20+ years working in a variety of advertising, marketing and innovation roles for major ad agencies such as Saatchi & Saatchi and global corporations including Boehringer Ingelheim and Altria Group.
In early 2012, Tony launched his own firm, Miles Finch Innovation. Today he puts his decades of marketing and innovation experience to work helping clients to create more efficient and productive innovation organizations. Tony collaborates with innovation teams to uncover key consumer insights, generate new product concepts and connect ideas to technologies, manufacturing capabilities and thought leaders. Using a proprietary teaching tool that he developed — called the Idea Climate Equation® — Tony coaches and mentors individuals on the principles of creativity, leadership and innovation.
In the course of this candid interview, Tony shares:
What innovation really means in practical, non-esoteric terms
Why all entrepreneurs need to embrace creativity and innovation
The advantages of seeking out new ideas across diverse industries
How self-awareness and quieting mental chatter enhances creativity
So what can small business owners and solo entrepreneurs learn from Tony about tapping the power of creative thinking and innovation? Quite a lot! (Scroll down to the Podcast Player and listen-in now.)
Podcast Player:
The conversation continues on social media. Click below to join in!