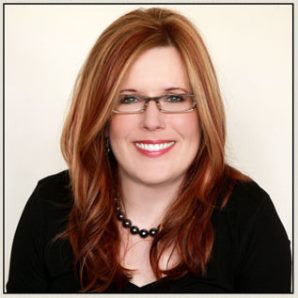 [Legacy post: Small Business Talent] Susan Baroncini-Moe joins me on the podcast today. You're invited to listen-in as we discuss her new book: Business in Blue Jeans: How to Have a Successful Business on Your Own Terms, in Your Own Style. 
Online Marketing Institute recently named Susan one of The Top 40 Digital Marketing Experts. Leveraging a fusion of business and technological expertise, a unique brainstorming approach, and her experience in the personal growth industry, Susan helps people to transform their businesses. She has worked with clients on four continents and has mentored small business owners, entrepreneurs, and executives for over 15 years.
As a sought after business expert, Susan has been featured in a variety of publications, including Investor's Business Daily, Social Media Examiner, Redbook Magazine, USA Today, Yahoo Finance, and American Express Open Forum, to name just a few.  As a public speaker, she has also shared the stage with business luminaries like Michael E. Gerber, Bob Burg, Larry Winget, David Meerman Scott, Chris Brogan, and a variety of other bestselling business and marketing authors.
If you want to grow a business that serves both you and your customers in an exceptional way, then you don't want to miss the wise advice that Susan shares. Scroll down to the Podcast Player below and listen now!
Podcast Player: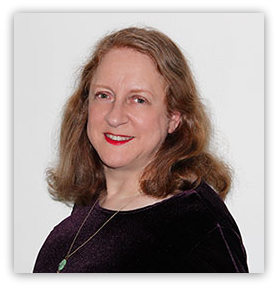 [Legacy post: Small Business Talent] So, are you looking a faster way to land new clients for your business? If you said yes, then you're going to enjoy this week's episode.
My guest on the podcast is Diana Schneidman. Today she unveils her new book: Real Skills, Real Income: A Proven Marketing System to Land Well-Paid Freelance and Consulting Work in 30 Days or Less.
(Special Bonus From Diana >> the Kindle version of her book will be available for FREE on Amazon from Thursday, June 5th, through Monday, June 9th!)
The advice and guidance in Diana's book is based on her many years of experience as a self-employed professional. For example, Diana has worked as freelance writer and researcher specializing in the asset management and insurance industries since 1991. In addition, she has owned and operated her own publishing and small business coaching practice since 2008.
I find Diana's realistic, practical approach to sales and marketing very refreshing, and I know you will, too. Scroll down to the Podcast Player below and listen now!
Podcast Player: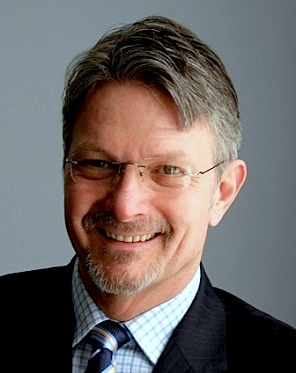 [Legacy post: Small Business Talent] My guest on the podcast today has been a business-to-business sales leader, consultant and trainer for over 25 years.
As a Principle of Renbor Sales Solutions, Tibor Shanto works with entrepreneurs and leading sales organizations to improve their sales results. This includes helping his clients to shorten sales cycles, increase close ratios, and create double digit growth by employing innovative strategies and tactics.
Tibor is the co-author of an award winning book on B2B selling: Shift!: Harness the Trigger Events That Turn Prospects Into Customers. He's also a contributor to a variety of business publications including Office Technology Magazine, ChannelBuzz, Globe and Mail Report on Small Business, and ChamberofCommerce.com.
In March of this year, Tibor was named a Top 30 Social Sales Influencer by Kite Desk. This ranking was based on an analysis of the online impact of more than 500 of the world's most influential social selling authors and experts.
Building a pipeline of clients begins when you set sales appointments with the right prospects. This requires that you create immediate engagement and set yourself apart from the competition upfront. 
Today on the podcast — Tibor shares the information you need to make that happen using an approach that fits the specific business objectives of your target market. Scroll down to the Podcast Player and have a listen now!
Podcast Player: