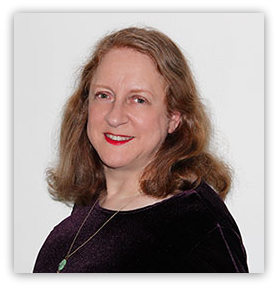 [Legacy post: Small Business Talent] So, are you looking a faster way to land new clients for your business? If you said yes, then you're going to enjoy this week's episode.
My guest on the podcast is Diana Schneidman. Today she unveils her new book: Real Skills, Real Income: A Proven Marketing System to Land Well-Paid Freelance and Consulting Work in 30 Days or Less.
(Special Bonus From Diana >> the Kindle version of her book will be available for FREE on Amazon from Thursday, June 5th, through Monday, June 9th!)
The advice and guidance in Diana's book is based on her many years of experience as a self-employed professional. For example, Diana has worked as freelance writer and researcher specializing in the asset management and insurance industries since 1991. In addition, she has owned and operated her own publishing and small business coaching practice since 2008.
I find Diana's realistic, practical approach to sales and marketing very refreshing, and I know you will, too. Scroll down to the Podcast Player below and listen now!
Podcast Player:
The conversation continues on social media. Click below to join in!