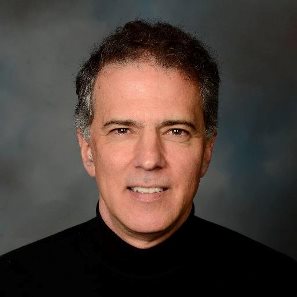 [Legacy post: Small Business Talent] Today I'm pleased to welcome Mike Lehr back to the podcast. For over 20 years now, Mike has been a trainer, writer, HR advisor and consultant helping people to become better influencers and problem solvers.
Mike is also a published author. In 2005, he wrote The Feminine Influence in Business, a book on how to employ non-traditional and intuitive approaches to influence others and solve problems.
As the President and founder of Omega Z Advisors, Mike specializes in the practical application of intuition in the areas of influence and business problem solving. Mike's methods have been thoroughly tested and honed in chaos of the real business world — that's why his approach to problem solving is so effective.
In this fascinating interview, Mike covers a number of topics, including:
Why our biases prevent us from seeing problems and solutions clearly
How defining the target problem is like defining the scope of a project
The #1 obstacle to solving your most important business problems
How to create a problem solving process that fits your business
Ready to solve the problems that stand in the way of making your business better in 2015? Scroll down to the Podcast Player below and get ready to take some notes!
Podcast Player:
Most independent professionals say that repeat business is ideal. No surprise there.
On the other hand, few of them seem to focus on actively uncovering the evolving wants and needs of their clients. They assume that they understand what their clients are thinking.
Over the past fourteen years, I've found that retaining great clients long-term requires a more proactive approach. In everything that you do for them you must make it clear that you're striving for excellence. You also need to ask your clients some version of these questions on a regular basis:
Ideally, what would you like to have me do more of, less of, or just differently?
What would making those changes mean to you / your business?
Setting the right tone and regularly asking these types of questions opens up valuable client discussions. These conversations enable you to identify gaps between what you're doing and what your clients really want. Of course, closing these gaps is what client satisfaction and repeat business is all about.
If you want increased client retention, profit and fulfillment, then I have a mantra for you – "If it's to be, it's up to me." Take the initiative and commit to making your client relationships great!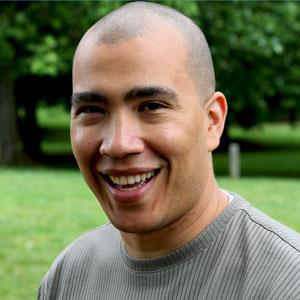 [Legacy post: Small Business Talent] Are you ready to grow your small business? My guest is here to help!
Charlie Gilkey is a highly successful entrepreneur, and a well-respected speaker and advisor on small business growth and business strategy.
Charlie has recently written an important book. I consider it to be a must-read for every consultant and business coach. It's called The Small Business Lifecycle: A Guide for Taking the Right Steps at the Right Time to Grow Your Small Business.
The Small Business Lifecycle provides insights that are easy to understand and implement. Each lifecycle stage that Charlie describes presents specific challenges and exciting opportunities that you'll want to know about.
Listen to Charlie Gilkey — learn what you can do to make the most of the stage you're at — and then grow your business your way! (Scroll down to the Podcast Player to enjoy this content-rich interview.)
Podcast Player: