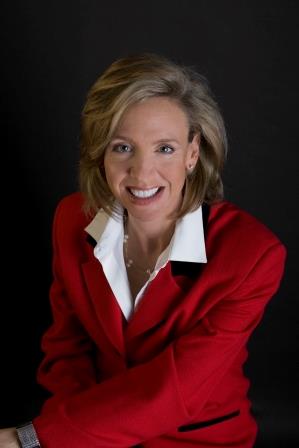 [Legacy post: Small Business Talent] My special guest on the podcast today is Meridith Elliott Powell.  We'll be discussing her latest book: Winning in the Trust & Value Economy: A Guide to Sales Success and Business Growth.
Meridith has a very interesting professional background.  She began her career in corporate sales and marketing and was eventually recruited to executive level positions in commercial banking and finance.  This combination of experiences gave her the breadth of knowledge needed to bring the numbers and the people side of business together.
About seven years ago, Meridith left the corporate world and launched her own firm.  During the recent economic downturn, Meridith coached her clients on how to take advantage of the changing economy resulting in more productivity, personal passion and profits.
Meridith's signature high-energy communication style and her ability to rapidly connect with people make her a sought after speaker, trainer, and business coach.  She's an active member of the National Speakers Association, the American Society of Training and Development, and Lessons in Leadership. After achieving her business coaching certification, Meridith also became gold master certified in strategic planning via the Haines Centre and the University of San Diego.  Lastly, Meridith increased her knowledge of communication styles, human behavior and their impact on professional relationships and organizational development by earning her master certification as a human behavior specialist.
Meridith's professional background and training allows her to support her clients in their efforts to use trust and value, not low price, as a competitive advantage in today's value-based economy. That's something that we can all benefit from. Scroll down to the Podcast Player now and listen to Meridith share her business building wisdom!
Podcast Player: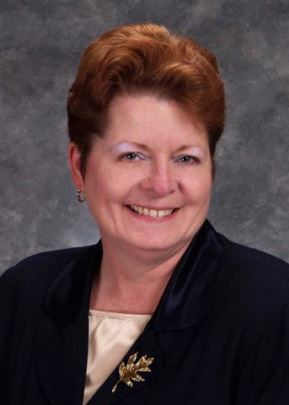 [Legacy post: Small Business Talent] Today my guest on the podcast is consultant, writer, speaker and coach, Leanne Hoagland-Smith. I met Leanne through her Increase Sales Blog and it quickly became clear to me that her forward thinking perspective, willingness to challenge the status quo, and ability to simplify complex sales issues make her a rare find.
Leanne works with a variety of entrepreneurs like us, as well as top sales performers and small to medium sized businesses to help them break through to their next level of success. As Leanne points out, all of us can learn to more efficiently qualify prospects and acquire more of the high potential clients we want.
If you're ready to stop wasting time handling needless sales objections and obstacles, then you're going to find Leanne's advice refreshingly different and powerful. Scroll down to the Podcast Player below and have a listen now!
Podcast Player: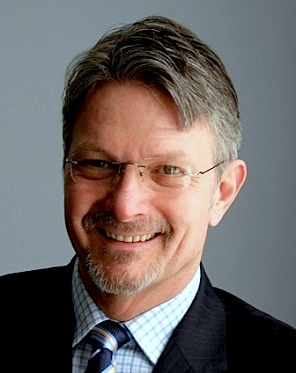 [Legacy post: Small Business Talent] My guest on the podcast today has been a business-to-business sales leader, consultant and trainer for over 25 years.
As a Principle of Renbor Sales Solutions, Tibor Shanto works with entrepreneurs and leading sales organizations to improve their sales results. This includes helping his clients to shorten sales cycles, increase close ratios, and create double digit growth by employing innovative strategies and tactics.
Tibor is the co-author of an award winning book on B2B selling: Shift!: Harness the Trigger Events That Turn Prospects Into Customers. He's also a contributor to a variety of business publications including Office Technology Magazine, ChannelBuzz, Globe and Mail Report on Small Business, and ChamberofCommerce.com.
In March of this year, Tibor was named a Top 30 Social Sales Influencer by Kite Desk. This ranking was based on an analysis of the online impact of more than 500 of the world's most influential social selling authors and experts.
Building a pipeline of clients begins when you set sales appointments with the right prospects. This requires that you create immediate engagement and set yourself apart from the competition upfront. 
Today on the podcast — Tibor shares the information you need to make that happen using an approach that fits the specific business objectives of your target market. Scroll down to the Podcast Player and have a listen now!
Podcast Player: