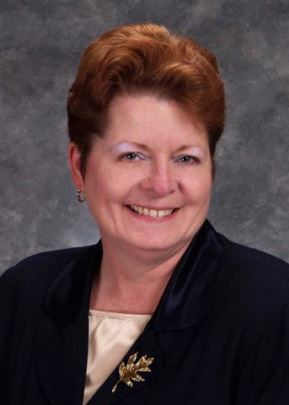 [Legacy post: Small Business Talent] Today my guest on the podcast is consultant, writer, speaker and coach, Leanne Hoagland-Smith. I met Leanne through her Increase Sales Blog and it quickly became clear to me that her forward thinking perspective, willingness to challenge the status quo, and ability to simplify complex sales issues make her a rare find.
Leanne works with a variety of entrepreneurs like us, as well as top sales performers and small to medium sized businesses to help them break through to their next level of success. As Leanne points out, all of us can learn to more efficiently qualify prospects and acquire more of the high potential clients we want.
If you're ready to stop wasting time handling needless sales objections and obstacles, then you're going to find Leanne's advice refreshingly different and powerful. Scroll down to the Podcast Player below and have a listen now!
Podcast Player:
The conversation continues on social media. Click below to join in!