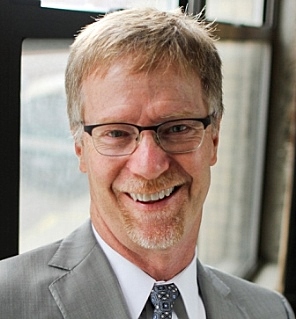 [Legacy post: Small Business Talent] My guest on the podcast today is bestselling author and top sales trainer, Andy Paul. Andy is passionate about helping sales teams and solo entrepreneurs to land more of the customers they want most.
Over the past few years, Andy has written two bestselling books on selling — Zero-Time Selling: 10 Essential Steps To Accelerate Every Company's Sales; and Amp Up Your Sales: Powerful Strategies That Move Customers To Make Fast, Favorable Decisions (the topic of today's interview). In his powerful sales books, Andy delivers insights derived from research in diverse fields such as decision theory, psychology, sociology and sales, and decades of hands-on selling experience, providing self-employed professionals like us with proven strategies to dramatically accelerate our sales.
Andy and I cover a number of important topics in the course of this interview, including:
Using social media to do research and connect with your ideal customers
Why B2B sales is a creative process, and why context always matters
How to approach selling from the perspective of creating value
Storytelling and helping customers to take a "mental test drive"
Three approaches that help us convert prospects into customers
Helping customers to make the right purchase decisions faster is the defining sales challenge for any entrepreneur. The advice that Andy delivers on the podcast today is extremely valuable – you'll take away tips that you can put to immediate use in your selling. Scroll down to the Podcast Player and listen now!
Podcast Player: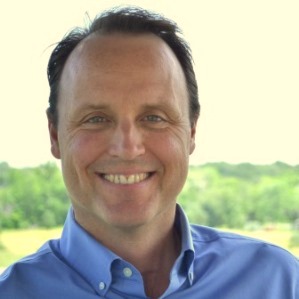 [Legacy post: Small Business Talent] My guest on the podcast today, Peter McLaughlin, is a salesman at heart. In his 25-year career he's run the gamut, from serving as Sales and Marketing Director for a Wall Street publisher, to selling to the C-suite in the technology and healthcare sector, to his current role as a business-to-business sales trainer, speaker, coach and consultant.
One of factors that sets Peter apart from other sales experts is his deep knowledge of Neuro Linguistic Programming (NLP), direct and indirect language patterns and hypnosis. He's been studying the principles and practice of subconscious influence since his certification as a hypnotherapist almost a decade ago. It was this education and his subsequent work as a hypnotherapy practitioner that led him to combine the skills of two worlds that rarely, if ever, intersect – sales and subconscious persuasion.
In 2013, Peter wrote Becoming the Customer: Empathy, Influence and Closing the Sale, a fascinating book that we'll be discussing today. In his role as owner of BTC Sales Development Peter leads sales trainings on the theoretical underpinnings and the practical techniques described in his book.
Peter's unique approach to sales training and coaching helps his clients to master the human-to-human aspect of effective selling. Of course, that's vital to all of us as self-employed professionals — so don't miss this interview — scroll down to the Podcast Player and listen now!
Podcast Player: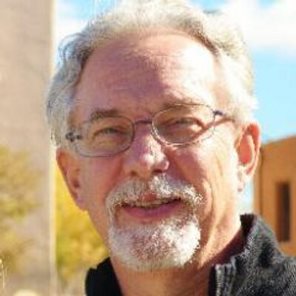 [Legacy post: Small Business Talent] Do you want more high quality referrals? Most solo professionals would say yes — with enthusiasm!
Today an expert on the topic of referral marketing joins me on the podcast. My guest, Jim McCraigh, has been a business consultant, author, speaker and mentor for more than 27 years now.
Jim launched his first business in 1987. Before that, he worked as a director of marketing for The Sleeter Group, a well-known national seminar and consulting company, and as a vice president of marketing for The One Page Business Plan Company, a firm with over 500 consultants worldwide.
Jim is also an experienced teacher. Over the years, he has presented over 250 seminars, workshops and webinars. He has been a guest business lecturer at the University of California, Ohlone College, Redwood College and John F. Kennedy University.
As a self-published author, Jim has written a number of books on marketing, including — How to Write Words That Sell; How to Find More Customers and Clients with Webinars, Seminars and Workshops; and 17 Unconventional Ways to Attract More Clients.
It's obvious that Jim is a seasoned marketing expert with a lot of wisdom to share. I know you'll find his approach to getting more high quality referrals practical and refreshing. Scroll down to the Podcast Player and listen now!
Podcast Player: