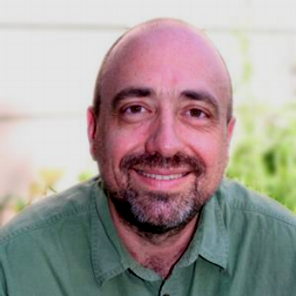 [Legacy post: Small Business Talent] Chris O'Byrne has had an unusual small business journey. He started his career as a chemical engineer. Years later, he became an entrepreneur and built a publishing company from the ground up.
Dissatisfied with the outdated traditional publishing model, Chris designed JETLAUNCH to help independent professionals like us create truly outstanding business books that establish us as top experts in our field. Over the years, Chris has worked with a number of well-known experts (including one of my former guests, Charlie Gilkey, author of The Small Business Lifecycle), helping them to successfully self-publish and market their books.
Chris has a passion for serving solo entrepreneurs, coaches, speakers, and consultants who want to grow their businesses. He understands the importance of helping you create a premium quality book — one that fits your business strategy and enables you to attract more of your ideal clients, more consistently.
Have you ever wondered what writing a book could do for you and your business? If so, you won't want to miss the practical insights and advice that Chris will be sharing with us today. Scroll down to the Podcast Player below and listen now!
Podcast Player: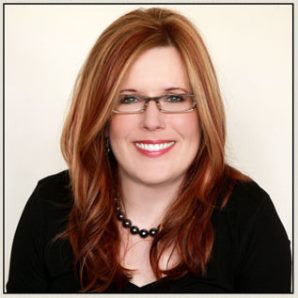 [Legacy post: Small Business Talent] Susan Baroncini-Moe joins me on the podcast today. You're invited to listen-in as we discuss her new book: Business in Blue Jeans: How to Have a Successful Business on Your Own Terms, in Your Own Style. 
Online Marketing Institute recently named Susan one of The Top 40 Digital Marketing Experts. Leveraging a fusion of business and technological expertise, a unique brainstorming approach, and her experience in the personal growth industry, Susan helps people to transform their businesses. She has worked with clients on four continents and has mentored small business owners, entrepreneurs, and executives for over 15 years.
As a sought after business expert, Susan has been featured in a variety of publications, including Investor's Business Daily, Social Media Examiner, Redbook Magazine, USA Today, Yahoo Finance, and American Express Open Forum, to name just a few.  As a public speaker, she has also shared the stage with business luminaries like Michael E. Gerber, Bob Burg, Larry Winget, David Meerman Scott, Chris Brogan, and a variety of other bestselling business and marketing authors.
If you want to grow a business that serves both you and your customers in an exceptional way, then you don't want to miss the wise advice that Susan shares. Scroll down to the Podcast Player below and listen now!
Podcast Player: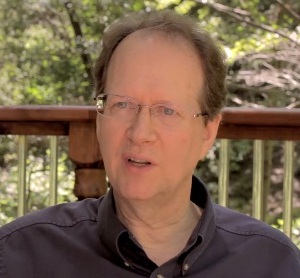 [Legacy post: Small Business Talent] My guest on the podcast today is Robert Middleton. Robert has been a marketing coach, speaker, trainer and consultant since 1984.
Robert is the author of several online bestsellers, including: The InfoGuru Marketing Manual, The Web Site ToolKit, and Marketing Ball – Lessons on Attracting Clients from the Marketing Coach. He also publishes his weekly More Clients eZine to almost 40,000 business owners around the world.
Robert specializes in working with Independent Professionals such as consultants, coaches, trainers, speakers, and marketing, design and financial professionals. The clients he serves are skilled at their profession, but they're often struggling with the marketing side their business. Robert helps them take their marketing results to the next level using a time-tested and highly ethical approach to marketing.
Do you want to boost your marketing effectiveness dramatically, and do it with integrity? Of course! Scroll down to the Podcast Player below and have a listen now.
Podcast Player: