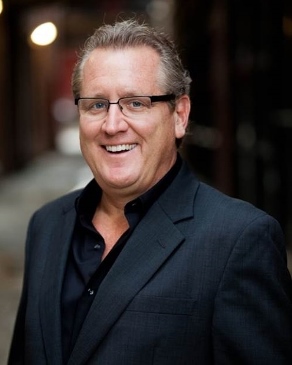 [Legacy post: Small Business Talent] My guest on the podcast, Mark Schaefer, is among the world's most recognized social media authorities. He has been a keynote speaker at major conferences such as SXSW, Social Media Week London, the National Economic Development Association, Word of Mouth Marketing Conference Tokyo, and National Association of State CIOs. Mark has also lectured at Oxford University, Carnegie-Mellon University, Princeton, and many other prestigious institutions.
Mark has degrees in marketing and organizational development. He's a faculty member of the graduate studies program at Rutgers University and is also the author of four critically acclaimed marketing books: Return On Influence, Born to Blog, The Tao of Twitter, and Social Media Explained (the bestselling book that he discusses on today's podcast).
Social media marketing is here to stay — and understanding how to use key social media tools effectively is important to remaining competitive in your marketplace. If you're looking for trustworthy advice on using social media to get better marketing results for your business, then today's interview is a must. Scroll down to the Podcast Player below and listen now!
Podcast Player: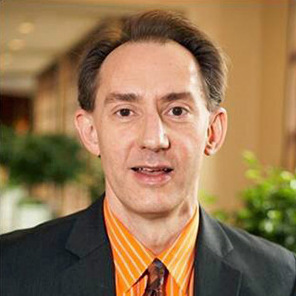 [Legacy post: Small Business Talent] Have you ever asked yourself – how can I set my small business apart from the competition in an innovative way that my clients will value? That's an important question that we all need to answer as solo entrepreneurs if we want to succeed long-term.
Mike Brown is my guest on the podcast today, and he's here to provide you with some practical answers to that crucial question. Mike is a former Fortune 500 company vice president of marketing.  He's also a well-respected marketing and innovation strategy consultant, a prolific blogger, a dynamic speaker, and more.
Mike founded his company, The Brainzooming™ Group, 10 years ago. Since then he has tested and refined a number of unique approaches to strategic innovation to build his own business and those of his clients. The organizations that Mike has served include the MIT Center for Transportation & Logistics, the American Marketing Association, the PR Society of America, the CMO Summit, Frost & Sullivan MindXChange and TEDxWyandotte, to name just a few.
Today on the podcast Mike reveals some of his most potent innovation strategies. So, if you're hungry to create a competitive advantage for your business and acquire more of your ideal clients, then this interview is for you. Scroll down to the Podcast Player and listen now!
[Bonus — Download Your FREE Brainzooming™ Ebook — 16 Tools to Drive Outside-In Innovation and Growth]
Podcast Player: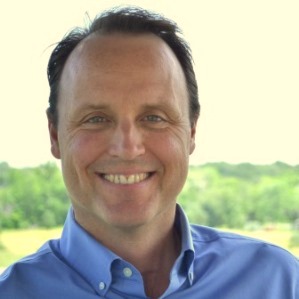 [Legacy post: Small Business Talent] My guest on the podcast today, Peter McLaughlin, is a salesman at heart. In his 25-year career he's run the gamut, from serving as Sales and Marketing Director for a Wall Street publisher, to selling to the C-suite in the technology and healthcare sector, to his current role as a business-to-business sales trainer, speaker, coach and consultant.
One of factors that sets Peter apart from other sales experts is his deep knowledge of Neuro Linguistic Programming (NLP), direct and indirect language patterns and hypnosis. He's been studying the principles and practice of subconscious influence since his certification as a hypnotherapist almost a decade ago. It was this education and his subsequent work as a hypnotherapy practitioner that led him to combine the skills of two worlds that rarely, if ever, intersect – sales and subconscious persuasion.
In 2013, Peter wrote Becoming the Customer: Empathy, Influence and Closing the Sale, a fascinating book that we'll be discussing today. In his role as owner of BTC Sales Development Peter leads sales trainings on the theoretical underpinnings and the practical techniques described in his book.
Peter's unique approach to sales training and coaching helps his clients to master the human-to-human aspect of effective selling. Of course, that's vital to all of us as self-employed professionals — so don't miss this interview — scroll down to the Podcast Player and listen now!
Podcast Player: