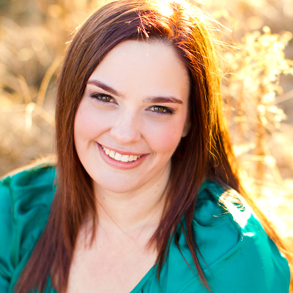 [Legacy post: Small Business Talent] Are there goals that you want to achieve for your business and your life — but going after them seems almost impossible?
Well, if you're uncertain about how you'll take that next step forward, then I think you're going to find today's interview inspiring.
I'm joined on the podcast today by Stephanie Wetzel-Cottrell. A little background first – Stephanie began her career in corporate marketing 13 years ago. She worked for a variety of interesting companies, including McClatchey Broadcasting, Connexion Technologies, and Fast Lane, to name just a few.
In 2010, Stephanie made the leap to full time self-employment, founding Blue Elephant Creative. Her company is a web development and marketing strategy firm focused on helping small businesses and solo entrepreneurs to grow their revenue.
By the way, Stephanie is also busy pursuing her personal passion. She's the writer behind TradingPounds.com, a 2000-readers-strong site dedicated to helping people lose the weight and gain the life they want.
Over the past several years, Stephanie has made a lot of dramatic changes in her life. She's lost over 200 pounds, left her corporate career behind, launched two new businesses, published her first book, and was married this past June.
Today, Stephanie will be sharing her journey of personal and professional transformation with us on the podcast. Don't miss her inspiring story! (Scroll down to the Podcast Player and listen now.)
Podcast Player: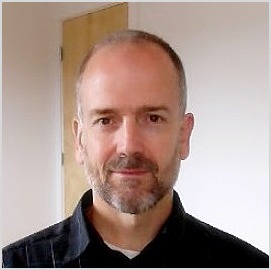 [Legacy post: Small Business Talent] My guest on the podcast today is Craig McBreen. Over the past eighteen years, Craig has served a wide variety of clients, ranging from professional service providers like consultants, lawyers, and CPAs, to non-profit organizations.
McBreen Design provides design, website development, marketing strategy and copywriting services. Craig's collaborative visual approach to creating and sustaining a cohesive brand strategy helps entrepreneurs to market themselves in ways that set them apart from the competition and attract more of their ideal clients, more consistently.
Craig knows that a brand is a lot more than a tagline, logo and a website. The true power of your brand comes out through story, image and personality. It should be meaningful, memorable and lasting. And guess what else? It should contain your passion — because passion is crucial to a winning brand!
Craig covers a number of interesting topics on the podcast today, including:
Identifying your position in the marketplace
Why purpose-driven copy comes before design
Defining your target market more specifically
Uncovering the core elements of your brand
How good copy and design convey personality
Do you want to refocus and refresh your marketing efforts? If your answer is yes – then you'll want to hear what Craig has to say today! (Scroll down to the Podcast Player and have a listen now.)
Podcast Player: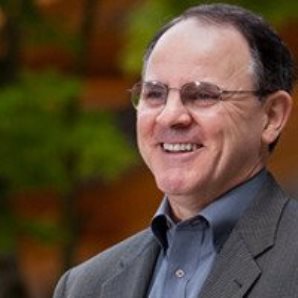 [Legacy post: Small Business Talent] Author and top consultant, Michael McLaughlin, joins me on the podcast today.
Michael is the founder of MindShare Consulting. His firm helps independent consultants and other professional service providers to create innovative strategies to reach more clients, land profitable work, and build resilient businesses.
Michael is also the author of Winning the Professional Services Sale : Unconventional Strategies to Reach More Clients, Land Profitable Work, and Maintain Your Sanity. This uniquely practical book offers new strategies to help independent professionals like us to more consistently identify, qualify, and close the sale with ideal clients.
Before founding MindShare Consulting in 2006, Michael was a partner with Deloitte Consulting, where he spent more than twenty years managing consulting projects, developing lasting client relationships, and building profitable consulting practices. Over the years, he worked extensively with clients, ranging from start-ups to Fortune 100 companies.
Michael has coached hundreds of professionals on how to create an effective market presence, deliver profitable work, and build a foundation for long-term success. If you provide business-to-business services, then I'm confident you'll find the information that he reveals in this interview very useful. (The Podcast Player is waiting below – scroll down and have a listen now!)
Podcast Player: