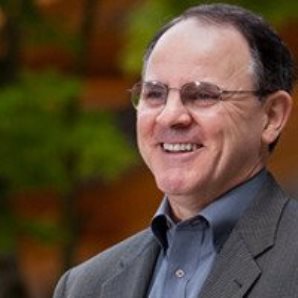 [Legacy post: Small Business Talent] Author and top consultant, Michael McLaughlin, joins me on the podcast today.
Michael is the founder of MindShare Consulting. His firm helps independent consultants and other professional service providers to create innovative strategies to reach more clients, land profitable work, and build resilient businesses.
Michael is also the author of Winning the Professional Services Sale : Unconventional Strategies to Reach More Clients, Land Profitable Work, and Maintain Your Sanity. This uniquely practical book offers new strategies to help independent professionals like us to more consistently identify, qualify, and close the sale with ideal clients.
Before founding MindShare Consulting in 2006, Michael was a partner with Deloitte Consulting, where he spent more than twenty years managing consulting projects, developing lasting client relationships, and building profitable consulting practices. Over the years, he worked extensively with clients, ranging from start-ups to Fortune 100 companies.
Michael has coached hundreds of professionals on how to create an effective market presence, deliver profitable work, and build a foundation for long-term success. If you provide business-to-business services, then I'm confident you'll find the information that he reveals in this interview very useful. (The Podcast Player is waiting below – scroll down and have a listen now!)
Podcast Player:
The conversation continues on social media. Click below to join in!