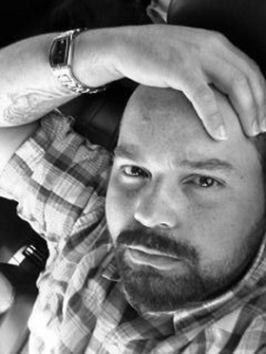 [Legacy post: Small Business Talent] Today social media marketing and blogging icon, John Paul Aguiar, joins me on the podcast!
Forbes.com recently ranked John Paul #6 on their annual list of the "Top 50 Social Media Power Influencers". His popular wildly blog reaches over 200,000 readers each month >> subscribe here for free.
Impressed? I am. I've followed John Paul's work for years now, consistently benefiting from the practical ideas and guidance that he provides.
If you want to transform your blog into a business asset, then you're going to find this interview very interesting. (Scroll down to the blue Podcast Player now and have a listen!)
Podcast Player: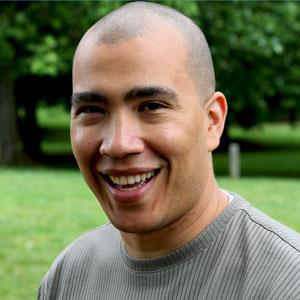 [Legacy post: Small Business Talent] Are you ready to grow your small business? My guest is here to help!
Charlie Gilkey is a highly successful entrepreneur, and a well-respected speaker and advisor on small business growth and business strategy.
Charlie has recently written an important book. I consider it to be a must-read for every consultant and business coach. It's called The Small Business Lifecycle: A Guide for Taking the Right Steps at the Right Time to Grow Your Small Business.
The Small Business Lifecycle provides insights that are easy to understand and implement. Each lifecycle stage that Charlie describes presents specific challenges and exciting opportunities that you'll want to know about.
Listen to Charlie Gilkey — learn what you can do to make the most of the stage you're at — and then grow your business your way! (Scroll down to the Podcast Player to enjoy this content-rich interview.)
Podcast Player: