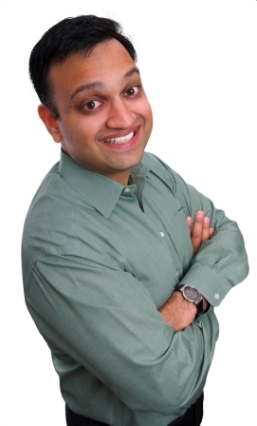 [Legacy post: Small Business Talent] Avish Parashar is quite possibly the world's only Motivational Improviser.
What does that mean? Well, it means that Avish uses his 20+ years of experience performing, teaching and studying improv comedy to show organizations and individuals how to improvise, adapt, and become more innovative in their presentations and in their work.
Avish is the author of Improvise to Success! and Say "Yes, And!".  He also owns a number of websites, including SpeakingExpert.com, a great site for independent professionals developing their speaking skills, and DingHappens.com, which highlights his speaking services and other resources for business leaders and their organizations.
If you have a sense of humor and want to take your presentation skills and creativity to the next level, then this interview is for you! Scroll down to the blue Podcast Player and listen-in on this interesting conversation.
Podcast Player: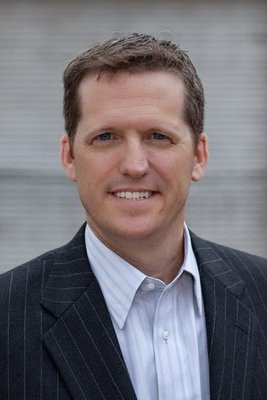 [Legacy post: Small Business Talent] As you'll hear on the podcast today, Thom Singer has mastered the art of building professional contacts that lead to increased business.
Thom is a recognized expert and a sought-after speaker on branding, positioning and networking. He's trained thousands of professionals in those disciplines.
Over the years, Thom has served a variety of high-profile clients, including Fortune 500 companies, national and international associations, and more. In addition to being a dynamic speaker and trainer, he's authored nine books on developing better presentation skills, business relationships and professional networking results.
What would a stronger and more productive network mean to your sales and marketing results? Don't miss this opportunity to get advice from an expert on what it really takes to make that happen. (Scroll down to our Podcast Player and have a listen now!)
Podcast Player: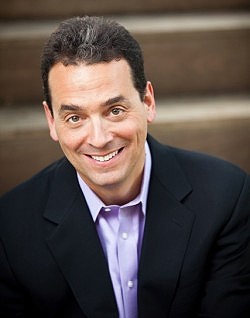 [Legacy post: Small Business Talent] My guest on the podcast today is Daniel Pink. Yes, that Daniel Pink. You know him.  He's the author of five provocative books, including the long-running New York Times bestsellers A Whole New Mind and Drive.
His latest book, To Sell is Human: The Surprising Truth About Moving Others, is a New York Times business bestseller (#1), a Wall Street Journal bestseller (#1), and also a Washington Post non-fiction bestseller (#1).
Personally, I've been following Dan's work since late 1997 when I happened to read an article that he wrote in Fast Company Magazine titled Free Agent Nation. Looking back now that article was a catalyst that moved me towards becoming a self-employed free agent myself.
Is it possible that Dan's new book is the positive catalyst that you and your business need right now?  If your goal is to acquire and retain more of your ideal clients, then the information that Dan shares in To Sell is Human can help you make that goal a reality.
Scroll down to the Podcast Player and enjoy this dynamic interview with the one and only Dan Pink!
Podcast Player: