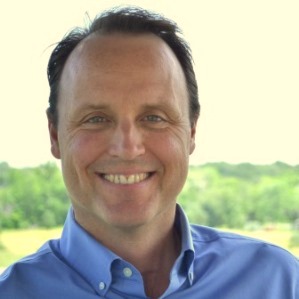 [Legacy post: Small Business Talent] My guest on the podcast today, Peter McLaughlin, is a salesman at heart. In his 25-year career he's run the gamut, from serving as Sales and Marketing Director for a Wall Street publisher, to selling to the C-suite in the technology and healthcare sector, to his current role as a business-to-business sales trainer, speaker, coach and consultant.
One of factors that sets Peter apart from other sales experts is his deep knowledge of Neuro Linguistic Programming (NLP), direct and indirect language patterns and hypnosis. He's been studying the principles and practice of subconscious influence since his certification as a hypnotherapist almost a decade ago. It was this education and his subsequent work as a hypnotherapy practitioner that led him to combine the skills of two worlds that rarely, if ever, intersect – sales and subconscious persuasion.
In 2013, Peter wrote Becoming the Customer: Empathy, Influence and Closing the Sale, a fascinating book that we'll be discussing today. In his role as owner of BTC Sales Development Peter leads sales trainings on the theoretical underpinnings and the practical techniques described in his book.
Peter's unique approach to sales training and coaching helps his clients to master the human-to-human aspect of effective selling. Of course, that's vital to all of us as self-employed professionals — so don't miss this interview — scroll down to the Podcast Player and listen now!
Podcast Player: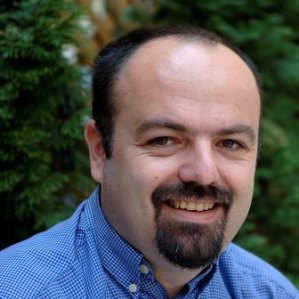 [Legacy post: Small Business Talent] Over the years, I've observed that many solopreneurs are introverts. On one level, this makes perfect sense because introverts are quite comfortable working solo. As an introvert myself, I thrive on it.
At the same time, our success as self-employed professionals is largely dependent on our ability to connect with new prospects and sell our services. That's something that may or may not come naturally to those of us who are introverted entrepreneurs.
Fortunately, my guest on the podcast today is Alen Mayer. Alen is President and CEO of Mayer Sales Training, a global sales training and consulting firm.
Alen is self-described sales introvert. He's also a master salesman with over 22 years of experience in sales and a rational, no-nonsense approach to selling.
Alen is President of The Sales Association (Ontario Canada Chapter), and President of the International Association of NLP Sales Professionals. In addition, Alen is a published author. His most recent books include: Selling For Introverts and Introverts In Business.
Alen is committed to helping fellow introverts learn how to prospect for new business and sell more effectively while remaining true to who they are. If you're a self-employed introvert like me, then you won't want to miss the sales wisdom he's sharing today. Scroll down the the Podcast Player below and listen now!
Podcast Player: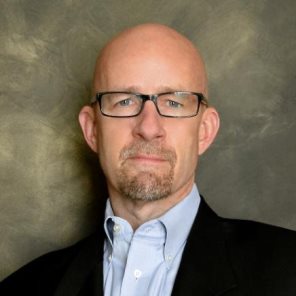 [Legacy post: Small Business Talent] My guest on the podcast today is Randy Riemersma. Randy and his company, Span the Chasm, have a compelling mission – helping solos and small firms to drive sustainable sales growth.
Randy has been an entrepreneur for over 10 years now. Before founding his own B2B sales training and consulting firm, he spent 28 years in sales management and training roles.
Randy helps his clients to get results by staying focused on the right activities and success metrics. The innovative sales approach he teaches leads to "yes" or "no" quickly while eliminating frustrating "maybe" responses.
Randy helps his clients improve across a full spectrum of business-to-business selling activities. From Market Penetration Strategy to Sales Process and Execution Training – he teaches solo professionals and small firms how to generate more revenue and create lasting success.
Simply put, if you're ready to take your sales process and results to the next level, then you don't want to miss this interview. Scroll down to the Podcast Player below and listen now!
Podcast Player: