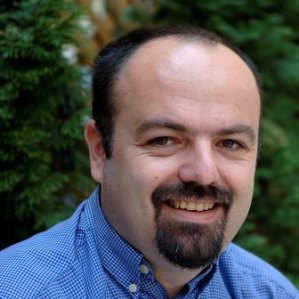 [Legacy post: Small Business Talent] Over the years, I've observed that many solopreneurs are introverts. On one level, this makes perfect sense because introverts are quite comfortable working solo. As an introvert myself, I thrive on it.
At the same time, our success as self-employed professionals is largely dependent on our ability to connect with new prospects and sell our services. That's something that may or may not come naturally to those of us who are introverted entrepreneurs.
Fortunately, my guest on the podcast today is Alen Mayer. Alen is President and CEO of Mayer Sales Training, a global sales training and consulting firm.
Alen is self-described sales introvert. He's also a master salesman with over 22 years of experience in sales and a rational, no-nonsense approach to selling.
Alen is President of The Sales Association (Ontario Canada Chapter), and President of the International Association of NLP Sales Professionals. In addition, Alen is a published author. His most recent books include: Selling For Introverts and Introverts In Business.
Alen is committed to helping fellow introverts learn how to prospect for new business and sell more effectively while remaining true to who they are. If you're a self-employed introvert like me, then you won't want to miss the sales wisdom he's sharing today. Scroll down the the Podcast Player below and listen now!
Podcast Player:
The conversation continues on social media. Click below to join in!