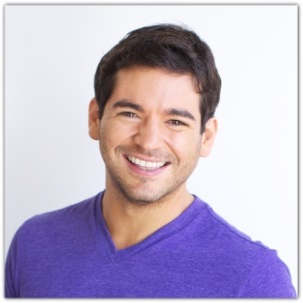 [Legacy post: Small Business Talent The one and only, David Siteman Garland, joins me on the podcast today!
As you might know, David is the creator and host of The Rise To The Top, a popular online show watched by thousands of small business owners and independent professionals throughout the world each and every week.
David also offers some excellent online courses for entrepreneurs and aspiring / rising mediapreneurs. Whether you want to create your own online show / podcast or successfully launch an online course — David provides the time-tested information and step by step instructions that you'll need to make it happen.
David is on the podcast today because I know from personal experience the kind of valuable training and resources that he provides. Don't miss this content-rich interview – scroll down to the Podcast Player and listen now!
Podcast Player:
The conversation continues on social media. Click below to join in!