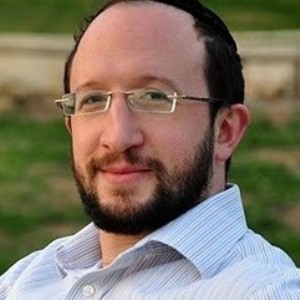 [Legacy post: Small Business Talent] All the way from Israel, my guest on the podcast today is Dov Gordon. Dov is a well-respected expert at helping solo and small business entrepreneurs to build a consistent, steady flow of new clients.
He has an interesting professional background. For a number of years, Dov led a CEO peer advisory group that attracted CEOs from many leading companies with between 10 million and 150 million dollars in annual sales. At a number of these companies, Dov worked side-by-side with senior management to reformulate their business strategy and, at times, to redesign and develop their management organizations.
In 2010, he turned his attention to helping entrepreneurs improve their sales and marketing results. Over the past several years, Dov has helped a variety of small business owners to build simple marketing and selling systems and generate the steady flow of clients that they need to thrive.
Want to sample Dov's excellent content? >> Follow this link and get FREE access to his online seminar "The 5 Steps to a Consistent Flow of Clients" now! (By the way, I'm not an affiliate. I'm just sold on Dov's practical approach to new business development.)
Are you working hard but not generating the reliable, predictable stream of clients you want? If so, I know that you'll find this interview encouraging, and very useful. The Podcast Player is waiting – scroll down and have a listen now!
Podcast Player:
The conversation continues on social media. Click below to join in!