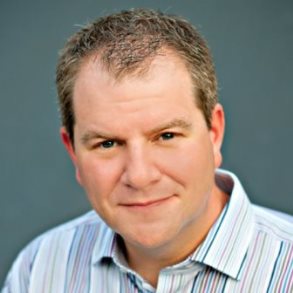 [Legacy post: Small Business Talent] Finding the search for new clients difficult? If so, you're not alone. Most solo professionals seem to struggle with new business development.
Fortunately, my guest on the podcast today is Mike Weinberg. Mike is the author of New Sales. Simplified.: The Essential Handbook for Prospecting and New Business Development. His new book was recently ranked #1 in the "Sales & Selling" category on Amazon.
Besides being an author, Mike is a well-respected sales coach, consultant, and speaker. His passion is helping people to simplify their approach to sales, acquire more new customers, and increase their revenue.
Mike's straightforward approach to business-to-business prospecting and selling is refreshing. I consider his book required reading for every self-employed professional who wants to land more ideal clients. If you're a solo entrepreneur who sells, then scroll down to the Podcast Player below and get ready to take some notes!
Podcast Player:
The conversation continues on social media. Click below to join in!