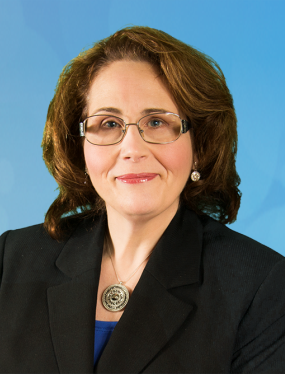 [Legacy post: Small Business Talent] Are you constantly seeking better ways to sell your services? Most of the solo professionals I know would say yes.
My special guest on the podcast today is Deb Calvert, the author of a fascinating new sales book: DISCOVER Questions Get You Connected.
Here's what author and sales training thought leader Brian Tracy had to say about Deb's new book: "This powerful, practical book, based on proven principles for sales success, shows you how to build high levels of trust and credibility from the first moment." Now that's what I call an intriguing book review.
But Deb isn't just an author, she's also a seasoned small business owner. She has owned and operated People First Productivity Solutions since 2006, helping entrepreneurs, and companies of all sizes, to survive and thrive in this challenging economic climate.
Before starting her own firm, Deb worked in senior-level Sales, Operations and HR roles for a Fortune 500 company. This combination of small business and corporate experience gives her a unique understanding of the key challenges that business owners like us are facing every day. Scroll down to the Podcast Player and listen now!
Podcast Player:
The conversation continues on social media. Click below to join in!